-56%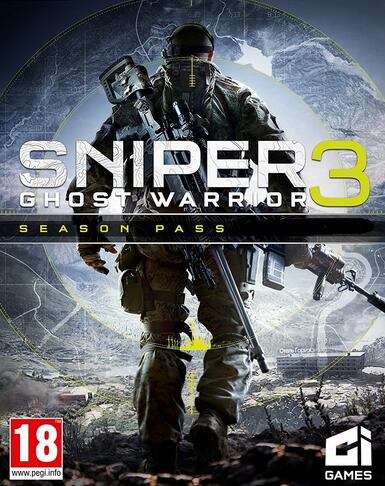 Sniper Ghost Warrior 3 Season Pass Steam CD Key
Sitúate detrás de las líneas enemigas en el shooter militar moderno definitivo. Métete en la piel de un francotirador estadounidense desplegado en Georgia, cerca de la frontera rusa. Elige tu propio camino para completar las misiones a lo largo de un implacable mundo abierto. Sé un francotirador: ataca a tus objetivos desde lejos. Ten en cuenta la elevación de la mira, la velocidad y la dirección del viento, el control de la respiración y la postura, junto con la elección del arma y la munición. Sé un fantasma: acecha a tus enemigos y elimínalos sigilosamente de una gran variedad de formas. El sistema de juego avanzado de sigilo incluye el reconocimiento con dron y la navegación vertical. Sé un guerrero: empuña una gran variedad de armas avanzadas y modifícalas según las necesidades de la misión y tu estilo personal. Elige entre fusiles de asalto, escopetas, ametralladoras e incluso explosivos. Sé las tres cosas: eres un francotirador estadounidense desplegado detrás de las líneas enemigas en Georgia, cerca de la frontera rusa. Despiadados señores de la guerra han tomado la zona y de ti depende impedir que el país entero se suma en el caos. Explora extensos mapas de mundo abierto con una climatología dinámica y un ciclo de día/noche que afecta a tu juego y a las decisiones que tomas. Sniper Ghost Warrior 3 es una historia de fraternidad, fe y traición ambientada en una tierra asolada por la guerra civil.
Mostrar todo el contenido
Plataforma


Región: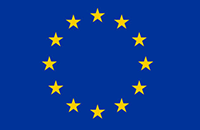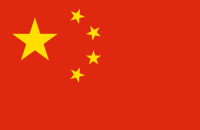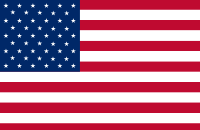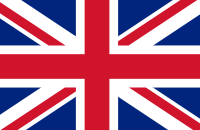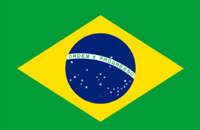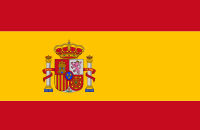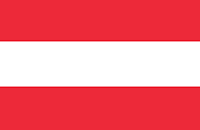 También te puede interesar
Go behind enemy lines with the ultimate modern military shooter. Play as an American sniper dropped in Georgia, near Russian border. Choose your own path to accomplish your missions across an unforgiving open world. Sniper Ghost Warrior 3 tells the story of brotherhood, faith and betrayal in the most complete sniper experience ever. Take the role of an American sniper named Jonathan North, who is dropped into enemy territory in northern Georgia, nearby Russian borders. Explore large open-world maps with dynamic weather and a day and night cycle that actually impacts play and decisions. Customize weapon equipment, accessories, vehicles and a drone, and utilize the three pillars of gameplay to your liking: Sniper, Ghost and Warrior.