-18%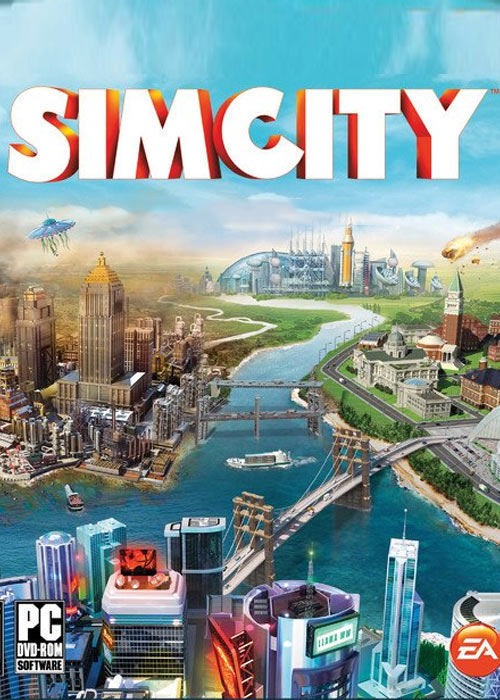 SimCity Standard Edition Origin CD Key English Only
¡El simulador urbano ha vuelto! Crea la ciudad que siempre has querido y toma las decisiones que darán forma a tu ciudad y poder a los Sims que vivan en ella. Toda decisión, por pequeña o grande que sea, tiene consecuencias reales. Invierte en la industria y crecerá tu economía, pero a costa de la salud de tus Sims ya que aumentará la contaminación. Utiliza tecnología verde para mejorar las vidas de tus Sims, pero te arriesgarás a una subida de los impuestos y el desempleo. Únete a tus amigos para resolver retos globales: lanzar un transbordador, reducir las emisiones de carbón o construir espléndidas maravillas. ¡Participa en competiciones globales y regionales para ser la ciudad más rica, la más sucia, la más feliz o simplemente el mejor lugar para visitar!
Mostrar todo el contenido
Plataforma


Región: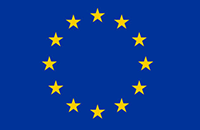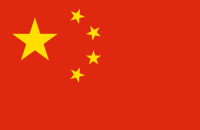 También te puede interesar
CD key Information:
The SimCity Standard Edition Origin CD-Key is the serial number or product code which is a combination of letters and numbers that activates SimCity, normally found on a sticker inside the game's case or printed on the game's quick reference card. The purchased SimCity Standard Edition Origin CD-Key global is used to register and activate the relevant game. Depending on the product, cdkdeals.com provides this in the form of a scan of the code or the actual code in text format.

Note: All of our products are delivered digitally in the format of a SimCity Standard Edition Origin CD-Key which can be activated on one the relevant platform shown above. In stock. Welcome to order.